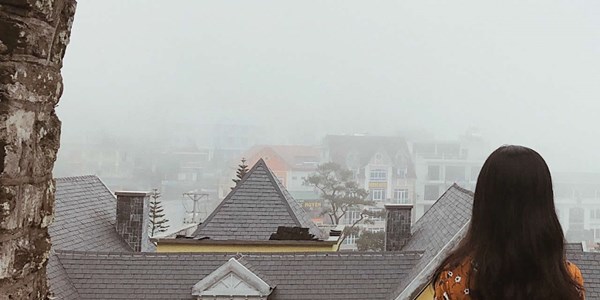 Expat mortgages are specialist mortgages and require a very bespoke and personalised service. They are perceived as riskier loans by mortgage lenders and are therefore more expensive.
As expat mortgage brokers our role is to understand your unique situation and find the best expat mortgage rates for you.
Due to their complexity, expat brokers need on an intrinsic understanding of the market.
We have broken down the variety of expat mortgage lenders so that you understand the different lenders in the expat arena and how they can potentially help you.
High Street Mortgage Lenders for UK Expats
Typically, high street lenders tend to avoid lending to expats although there are a few circumstances where they can help.
From a pricing point of view – high street banks are very competitive and like lending to British expats who are living in the UK but working abroad. They are also happy with expats being paid in a foreign currency and buying property for themselves or their family to live in.
Example: Santander
Niche Building Societies
Niche building societies like lending to UK expats as there is a good margin in it for them. You will need a reasonable deposit in the region of 25%-35% and this is where a broker earns their money as many building societies require paper applications and don't publish rates other than on their own websites.
If you or your family are looking to live in the property, or you are purchasing a buy to let from overseas then there will often be a niche building society that can help you.
Example: Family Building Society
International Banks
International banks have a much better understanding of people working overseas and expats like the familiarity that international banks like HSBC and NatWest offer. Rates are very competitive and international banks are happy with expats being paid in a variety of currencies coupled with lending to expats living in many different countries.
Example: HSBC
Islamic mortgage lenders
Over the past few years Islamic lenders have increasingly looked to lend to expats. With their flexible lending policy in addition to accepting applications from expats residing in a wider variety of countries – it can often be a great solution for residential and expat buy to let mortgages.
One thing to understand is the legal difference with this type of mortgage. For example, with all other lenders – the mechanism of the mortgage is legally the same. You borrow the money against the property and pay the lender back over a period of time with interest – but you legally own the property from day one. With Islamic lenders it is slightly different in that you don't pay interest but instead pay rent – so it is a joint purchase with the bank. Once you have repaid the loan then you own the property.
Example: Gatehouse
Private Bank expat mortgages
For large expat mortgage loans or people with complex income structures – often this is where private banks come into their own.
With loan sizes starting around £500k, private banks are geared towards high net worth expats. The relationship is more bespoke and private banks tend to take a more holistic view of a client – understanding that every expat while working or living around the world is unique.
Example: Coutts
Finding the right expat mortgage lender
Here at expat mortgage uk we are directly authorised by the Financial Conduct Authority and as such we are able to advise across all the lenders in this guide – pointing out the pros/cons for your personal situation.
We aim to get you the best expat mortgage rates coupled with the smoothest application process!