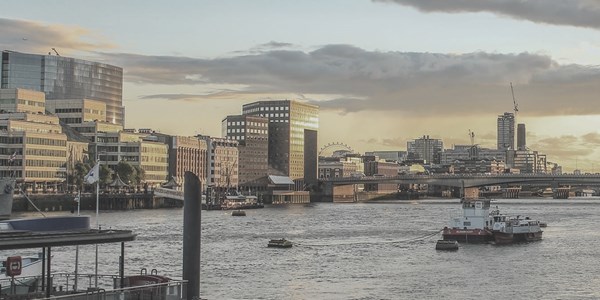 The British expat community is very strong and there are plenty of helpful resources you can use to keep up to date on any issues that might affect you. From help with mortgages, finding the right home in the UK, international travel tips and just a friendly chat, these websites can be exceptionally useful for expats. Keep them bookmarked and you'll always have a helpful resource to visit when you need it.
British Expats
"How Not to Get Scammed When Buying Property in France" and "Things to Think About Before Repatriation" are just a couple of the articles on this website's homepage. Covering every aspect of expat life, britishexpats.com is a valuable resource for anyone returning to or leaving the UK.
http://britishexpats.com/ This website is not secure so buyer beware
Expats
The go-to noticeboard for expat news and communications. Featuring articles tied together from across the web, this website is your source for the latest news affecting expats, and also has a great resources section with information on overseas finances, schools and daily life.
http://www.expats.org.uk/ This website is now defunct
Expat Info Desk
This worldwide site deals with information for expats from every country, living anywhere in the world. While not everything will be relevant to UK expats there is plenty of useful info on here for those living abroad, so keep an eye on this site for handy hints and tips for living in a foreign country.
https://www.expatinfodesk.com/blog/
The Telegraph Expats Section
The UK's Telegraph keeps an up-to-date section dedicated purely to UK expats, which is always chock-full of news and handy information. This is a great source for expats who want to hear from a well-respected UK newspaper about the issues that affect them day-to-day; keep this site in your bookmarks bar for sure.
https://www.telegraph.co.uk/expat
British Corner Shop
Missing the taste of home? Britishcornershop.co.uk supplies all the essentials of UK life to those living overseas, from Fray Bentos to Marmite, PG Tips to Branston Pickle. If you're coming back to the UK but still with a foot overseas, this site is a great alternative to packing your carry-on luggage with jars of condiments and favourite foods - let someone else do the hard work!
https://www.britishcornershop.co.uk
BBC Sport
Stay up to date with the latest British sporting achievements, from Football, Rugby, Cricket to Bowling the BBC has you covered when you are working or living overseas.
You will need a TV license to watch live sport but you will always be updated with breaking sports news, headlines and how England, Ireland, Scotland and Wales are progressing on an international stage.