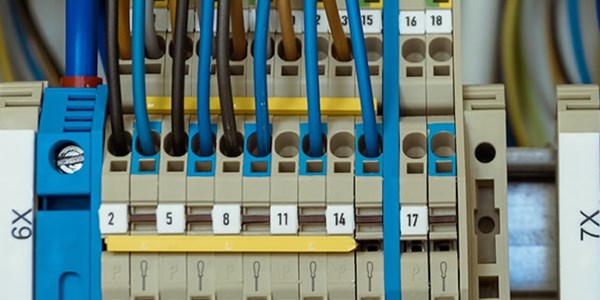 We were approached by a married couple looking to purchase their first home together in London.
The situation was complicated due to the nature of the husband's employment. He worked for a multi-national electrical contractor based in Afghanistan where he worked as an electrician. He was paid in US Dollars.
Case Details
Purchase Price: £336,500
Mortgage Amount: £250,000
Employment Details:
Mrs – Employed in the UK by a Marketing Agency on £20,000 py
Mr – Employed in Afghanistan for 4 years on £50,000 py
The background
As first time buyers the couple had been privately renting in London while looking for a suitable property for 2 years. They found their dream home in May 2015 and proceeded to make an offer using the "in-house" mortgage broker of the estate agent that was managing the property purchase.
The couple were recommended to Natwest International but were finally declined in September 2015 due to the location of the husband's employment. Afghanistan is not on Natwest Internationals green list.
At this point their current mortgage broker could not offer any alternatives and their dream property was hanging by a thread.
How we became involved
As a company we have a very strong internet presence and the couple stumbled upon one of our dedicated expat websites –www.afghanmortgage.uk which is a specialist department focusing on helping Uk expats working in Afghanistan.
We received the client's instruction and began searching the market.
Our solution
We looked at solutions from niche building societies through to private banking solutions and ended up placing the case with a well-known high street lender.
The clients received a mortgage offer within 2 weeks and subsequently went on to complete the purchase and move in within 8 weeks of contacting us.
Conclusion
The expat mortgage market is tough but through our contacts within niche building societies, high street lenders and private banks we often find a straight-forward cost effective solution for our clients - we receive a lot of enquiries from other mortgage brokers who struggle with placing expat mortgages.